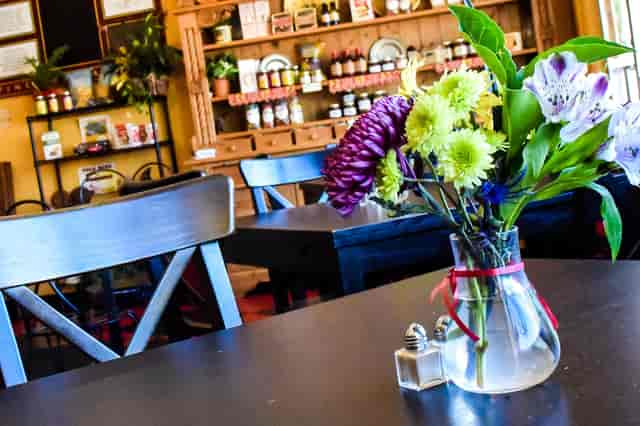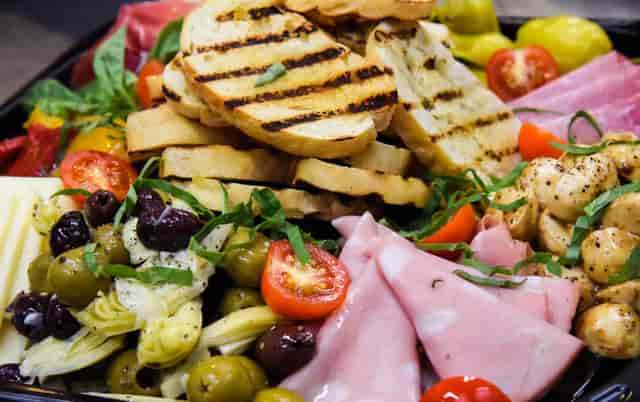 Summer 2020 Catering Menu
Become a VIP
Receive updates on special events, new menu items, menu reviews, and more!
Summer 2020 Catering Menu
HOT HORS D'OEUVRE'S
Priced Per dozen
COLD CANAPE' SELECTION
Prices are shown by the dozen, unless otherwise noted.
ENTREE SELECTION
We encourage you to bring in your own platters & bowls for us to
present your catering items on!
SIDES
Priced per person, unless noted otherwise
SALADS & SOUPS
Prices per person, unless otherwise noted.
SPECIALTY SALADS
All prices shown are per pound