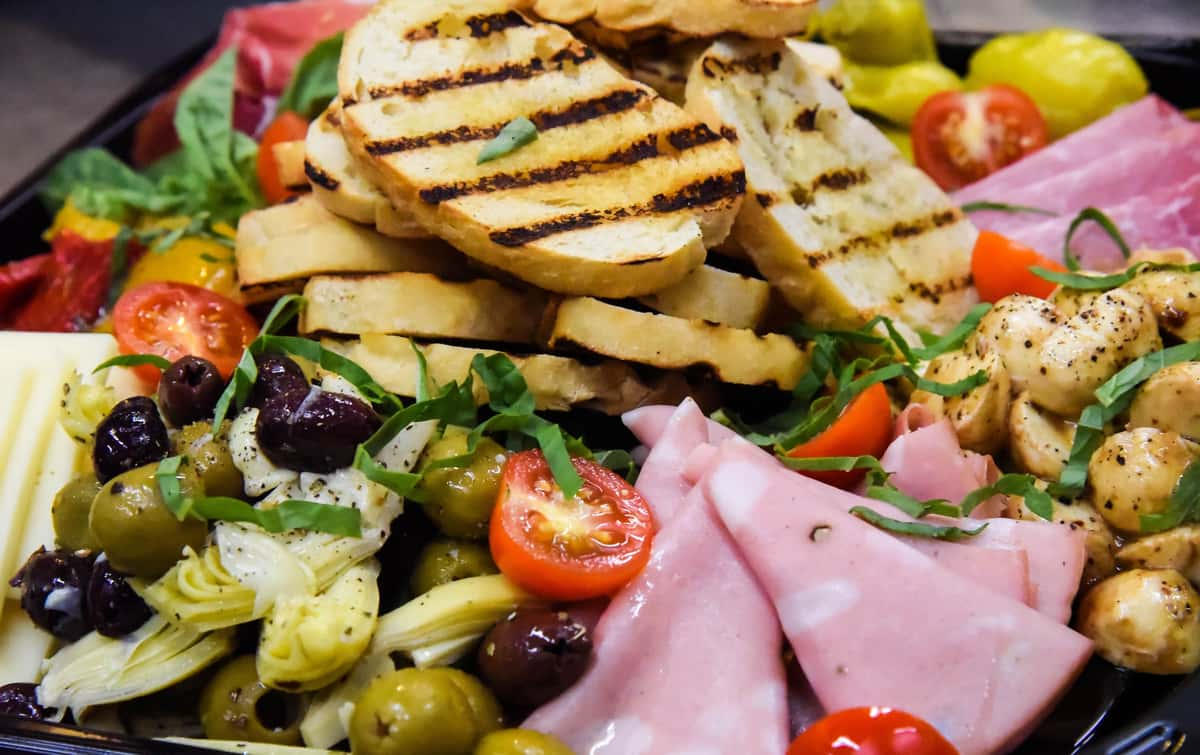 Our Story
A True Family of Chefs
The Village Gourmet - Cafe & Catering is an operation located in downtown Clarendon Hills, Illinois. The owners, Wendy & Michael Howe, are both professionally trained chefs with over 60 years combined experience. Daily, they prepare freshly made, market inspired soups, salads, artisan sandwiches (featuring Boar's Head Brand premium meats & cheeses), home-style entrees & side dishes, as well as house-brined rotisserie chickens. Wendy bakes from-scratch cookies, muffins, peanut butter bars (often her claim to fame as they are to die for), as well as other sweets & treats!
Village Gourmet has always been a family business, but the newest additions to the team, Wendy and Michael's son Mike and daughter Kelly are now at the core of the operation as well. Mike has his BS in Culinary Management and Kelly has a Diploma in Baking & Pastry, a true "family of Chefs."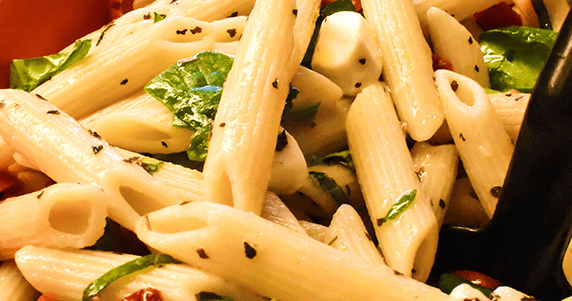 Wendy
Wendy attended Johnson & Wales College in Providence, RI, where she received her AS degree in Culinary Arts to supplement her AS Accounting degree from St. Josephs. Moving back to her home in Chicago, she was Sous Chef at Ridge Country Club. Moving to the position of Assistant Manager, that is where she stayed until she took time off to raise her two children, Mike & Kelly. Wendy has been Chef at the Village Gourmet since 2004. She has a true passion for the culinary arts.
Michael
Michael also attended Johnson & Wales College which is where Wendy and Michael met. He received his BS in Food Service Management, along with additional degrees. Moving to Chicago with Wendy, he has worked as Executive Chef in places such as the Hyatt Regency Chicago, Radisson Hotel Lincolnwood, and Edgewood Valley Country Club. He is currently a Chef Instructor at the International Culinary School at the Illinois Institute of Art-Chicago.
Kelly & Mike
Growing up with parents who were professional Chef's definitely had an influence on Mike and Kelly. Growing up, both kids worked regularly at the Village Gourmet and had a natural talent for working in a kitchen.
In high school, Mike attended the Technology Center of DuPage studying Culinary Arts for two years, attending culinary classes taught by professional chefs several hours every school day. Having sparked his passion for food, Mike attended the Illinois Institute of Art-Chicago where he obtained his AS in Culinary Arts, followed by a move to the Art Institute of Milwaukee where he earned his BS in Culinary Management. After working for a while in several esteemed restaurants in the Milwaukee area, Mike decided to return home.
Kelly also chose to pursue her passion for cooking, but decided to concentrate on baking & pastry. She attended the Art Institute of Indianapolis, where she earned her certificate with a one-year concentration in Baking & Pastry Arts. She also worked while in school in several well-known restaurants and pastry shops, choosing to return home after finishing her school work. Kelly also has her BS in Business Management from College of Dupage.